The NADSP E-Badge Academy Informational Webinar: April 22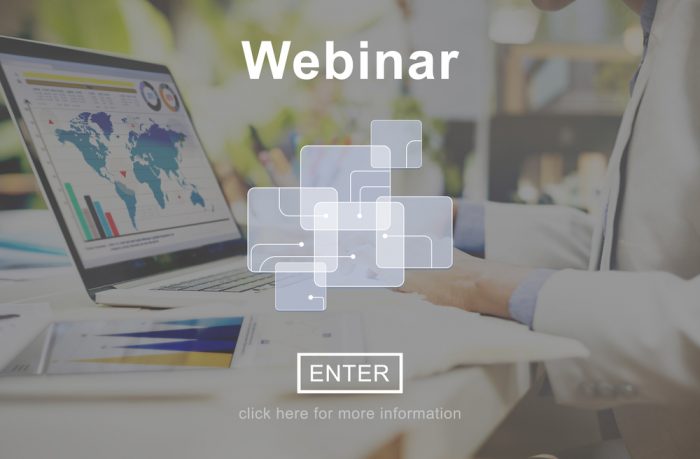 The National Alliance for Direct Support Professional's Joseph Macbeth, President and Chief Executive Officer, & Dan Hermreck, Director of Certification & Accreditation, will be joining RCPA members to discuss NADSP's program for advancing the professional role of DSPs while we have the opportunity in Pennsylvania to utilize ARPA funds to assist in this effort.
We are hosting the webinar Friday, April 22, 2022, from 10:00 am–11:00 am to discuss how NADSP can help your organization. You can register for the event here.
The National Alliance for Direct Support Professionals firmly believes that "quality is defined at the point of interaction," and therefore the knowledge, skills, and values of direct support professionals are the key to providing quality supports. This webinar will explore NADSP's credentialing program, known as the E-Badge Academy, through which the organization has attempted to measure these three components of quality and recognize DSPs who provide high quality support. The E-Badge Academy allows DSPs to earn electronic badges by describing how their work is consistent with the Centers for Medicare and Medicaid Services (CMS) Core Competencies and the NADSP Code of Ethics. You will learn how it all works, including best practices, successful implementation, outcome measurement, and return on investment.
If you have any questions, please contact Carol Ferenz.