The Pennsylvania Peer Support Coalition (PaPSC) Conference Registration is Now Open!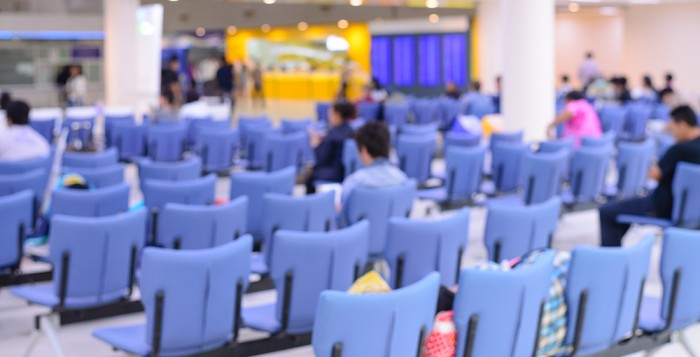 Conference Information
Theme: Coming Together: Creating a Culture of CommUNITY
Date: Friday, April 6, 2018*, 8:30 am – 4:00 pm
Location: Ramada Inn, 1450 South Atherton Street, State College, PA, 16801
Price:
$79 for current PaPSC members
$99 for non-members
To Register:
*On Thursday, April 5, conference participants are invited to attend an informational and networking event from 6:30 pm – 8:30 pm in the Gallery Room of the Ramada Inn conference center. Learn more about PaPSC, receive information about the move of Certified Peer Specialist (CPS) credentialing to the Pennsylvania Certification Board (PCB), and meet other CPS's from throughout the Commonwealth!