Home
Govt. Affairs
Thursday, February 18, 2021 RCPA Government Affairs Committee Meeting Cancelled
Thursday, February 18, 2021 RCPA Government Affairs Committee Meeting Cancelled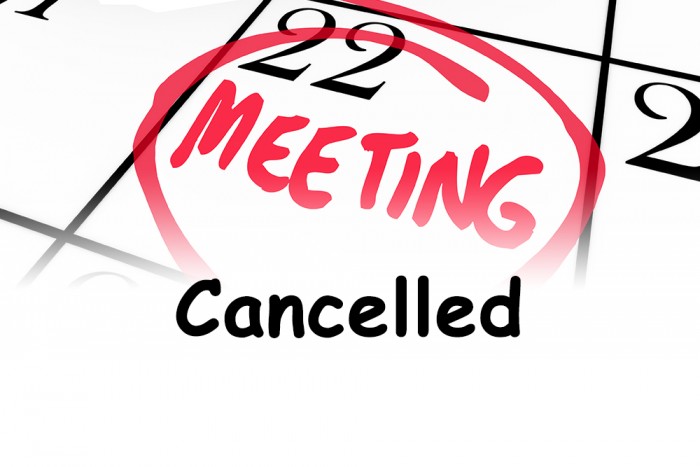 RCPA's Government Affairs Committee will not meet on Thursday, February 18, 2021.  The Government Affairs update will be given during the General Membership meeting, which will be held on Friday, February 19, 2021 from 1:00 pm – 3:00 pm.
The next RCPA Government Affairs Committee meeting is tentatively scheduled for Thursday, March 18, 2021 at 9:00 am.
If you have any questions, please contact Jack Phillips.