Time is Running Out for Early Bird Registration for the 2023 RCPA Conference!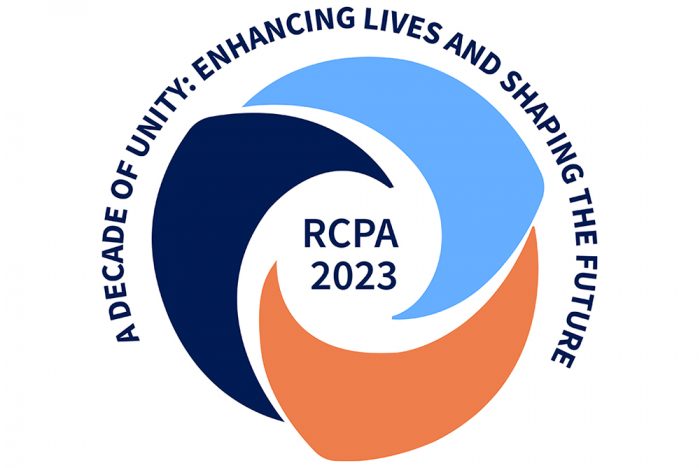 Don't wait any longer — time is running out to take advantage of the early bird registration rate for the 2023 RCPA Annual Conference A Decade of Unity! Early bird rates end Friday, September 8, 2023. You can view our registration brochure to see our exciting lineup of sessions, keynote speakers, and activities, including networking and Connections Hall events, as well as information on booking your hotel room. Complete the brochure and reserve your seat at the early bird discount rate today!
We also wish to extend our thanks to those organizations that have already contributed and shown their support! Please note that all exhibitor booths have been reserved! However, you can still sponsor and advertise by completing our sponsor/exhibitor brochure today! As a reminder, sponsors, exhibitors, and advertisers who wish to be listed on the website, the mobile app, and in the conference program must submit all materials by September 8. If questions remain, please contact Carol Ferenz, Conference Coordinator.