Transition from PCPC to ASAM Placement Tool in PA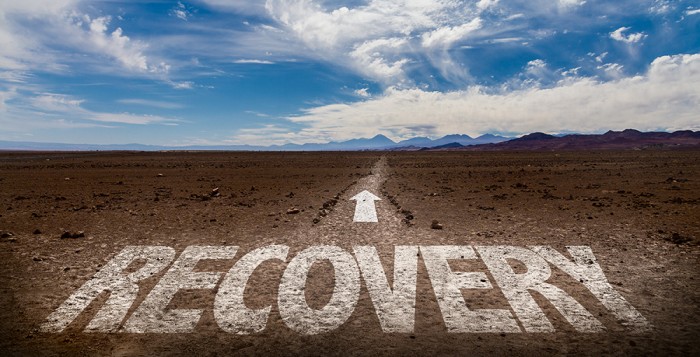 RCPA just received this major announcement from the Department of Drug and Alcohol Programs (DDAP):
"I am writing this morning to inform you of a major decision that's been made by DDAP leadership and is being announced today to our stakeholders. We have, in consultation with the Governor's Policy Office and the Office of General Counsel, weighed our options for continuing the use of our PCPC (Pennsylvania Client Placement Criteria) tool for determining the appropriate level of care for an individual seeking treatment or already within our treatment system. After weighing the options, we have decided that the benefits of using a customized tool no longer exceed the benefits of using the nationally recognized ASAM (American Society of Addiction Medicine) tool. One reason for the transition stems from the Centers for Medicare & Medicaid Services (CMS) Medicaid Managed Care Final Rule that was issued last summer, which will limit federal reimbursement for residential treatment of Medicaid recipients to 15 days. In response to that rule, and specifically the provision related to the IMD exclusion, Pennsylvania aims to better position ourselves in submitting a 1115 waiver to CMS related to the IMD exclusion. The 1115 waiver application requires the use of the ASAM tool. This issue surrounding the IMD exclusion is not the only reason for making the change, however. The newly acquired treatment data system is already equipped with the ASAM continuum of care which will make this new system more usable with fewer modifications, which limits the risk of future system maintenance issues. Additionally, because the ASAM is currently utilized for placement decisions related to adolescents, and by many commercial insurance providers for both adults as well as adolescents, converting to this tool will create consistency for providers and payers across the treatment system.
While there are multiple advantages to this conversion, we understand that it will not come without its challenges. We have a team of employees who are currently in the process of establishing a strategic plan for transitioning from the PCPC to the ASAM and will be gathering input from stakeholders and establish a workable process that moves us to the use of the ASAM over time, with the goal of full implementation occurring by July 2018. I will continue to keep you posted on the progress and impacts of this effort. I would ask that this become a standing agenda item in our meetings with your membership."
– Jennifer S. Smith | Acting Secretary, DDAP
RCPA looks forward to being a part of this major conversion.