Home
Policy Areas
Transition of Support for PA WITS Consideration of 255.5 Needed
Transition of Support for PA WITS Consideration of 255.5 Needed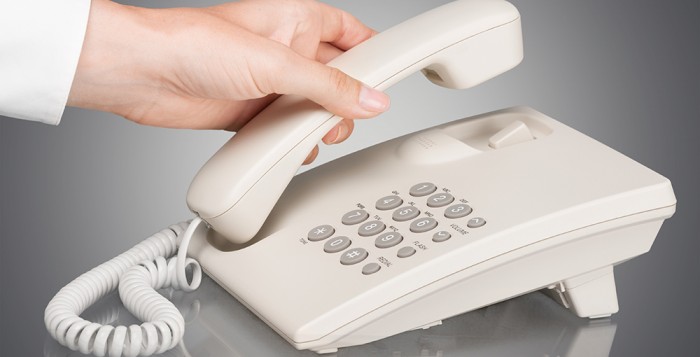 The Department of Drug and Alcohol Programs sent the following notice out regarding transition of support for PA Web Infrastructure for Treatment Services (PA WITS) to ensure your agency maintains client confidentiality.
Effective today, November 1, 2017, DDAP will begin providing support and help desk functioning for all issues related to PA WITS. Prior to November 1, support had been provided by FEi, Inc. Given there was an established Business Associate and Qualified Service Organization Agreement (BAQSOA) between each provider and FEi, there were no issues related to confidentiality, so identifying issues by client name was acceptable. This is an important reminder that per 4 Pa Code § 255.5, DDAP is a government agency, and therefore cannot access or view client identifying information. Please ensure when requesting support from DDAP that your staff are only using client numbers and abiding by electronic communication policies that protect this client information.
PA WITS users are encouraged to contact DDAP's PA WITS Service Desk directly for all requests. Providers and SCAs can contact the Service Desk during normal business hours (Monday – Friday, 8:00 am – 4:30 pm, except on state holidays), via email or phone 717-736-7459.
More information is available on the DDAP website: