UnitedHealthcare Scores Win in PA Medicaid Case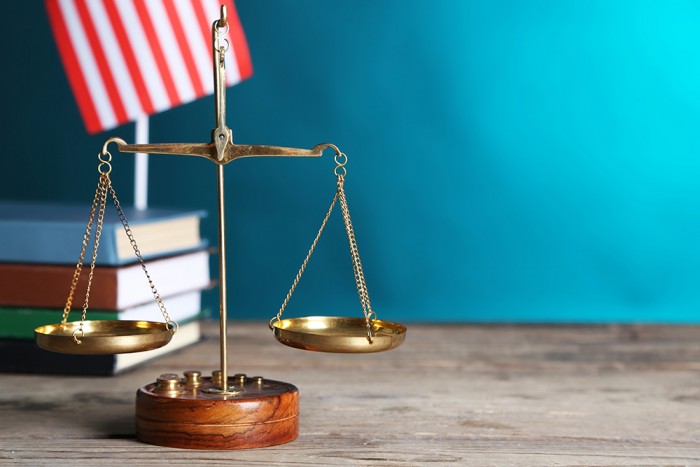 by Harold Brubaker, Staff Writer @InqBrubaker | hbrubaker@phillynews.com
Pennsylvania Commonwealth Court ruled Tuesday that the state Department of Human Services violated the state's procurement code when a deputy director met in Dec. 2016 with two top executives of Centene Corp. about the company's bid for a piece of the state's $12 billion Medicaid business.
The 30-page decision by a panel of seven judges, written by Judge Michael H. Wojcik, came in response to a lawsuit filed by UnitedHealthcare of Pennsylvania Inc., which alleged that the meeting attended by Leesa Allen, DHS's Deputy Secretary for the Office of Medical Assistance Programs, and Deputy Chief Counsel Sallie Rodgers, was improper and gave Centene, of St. Louis, an unfair advantage.
"We are pleased with the Commonwealth Court's decision and look forward to continuing to serve the more than 1 million Pennsylvanians who have entrusted us with their health care needs," United said.
The contract at issue in the court case covers the management of physical health benefits. A separate set of contracts covers long-term services and supports for the elderly and disabled.
The Human Services Department did not respond to a request for comment. It appears that the department will have to start over, for the third time, in its bid to award new Medicaid managed care contracts. The effort started in Sept. 2015.
Tuesday's decision said the court is "limited to canceling the solicitation or award and declaring void any resulting contract" if it finds procurement law was violated.
• • •
RCPA will keep members informed of any further developments. Contact RCPA Director of Government Affairs Jack Phillips with any questions.