Upcoming PA L&I OVR State Board of Vocational Rehabilitation Quarterly Meeting — Sept. 8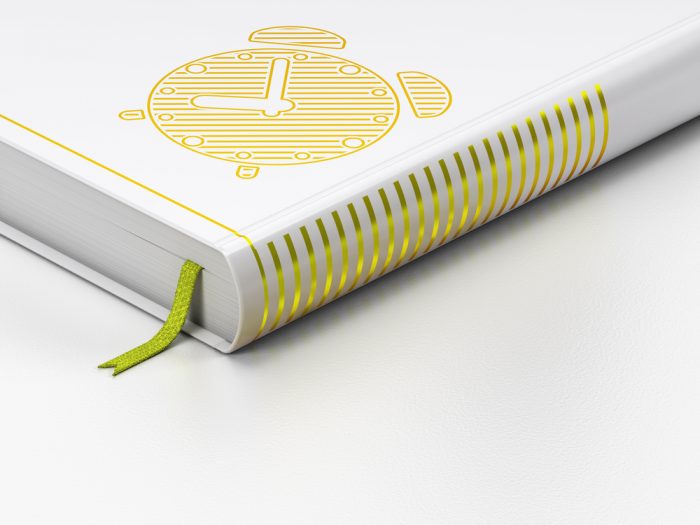 Thursday, September 8, 2022
Start time: 9:00 am
End time: 1:30 pm
This meeting will be held virtually via Zoom. The public is invited to call in to this meeting using the following information:
You are invited to a Zoom webinar.
When: Sept 8, 2022, 09:00 am Eastern Time (US and Canada)
Topic: PA State Board of Vocational Rehabilitation Quarterly Meeting
Use this link to join the webinar:
Passcode: 528240
Or One Tap Mobile:
US: +19292056099,,88584838897#,,,,*528240# or +13017158592,,88584838897#,,,,*528240#
Or Telephone:
Dial (for higher quality, dial a number based on your current location):
US: +1-929-205-6099 or +1-301-715-8592 or +1-312-626-6799 or +1-646-931-3860 or +1-669-900-6833 or +1-253-215-8782 or +1-346-248-7799 or +1-386-347-5053 or +1-564-217-2000 or +1-669-444-9171
Webinar ID: 885 8483 8897
Passcode: 528240
The agenda for this meeting is below. Anyone who would like to make public comments prior to the meeting may submit their comments via email.
---
PENNSYLVANIA STATE BOARD OF VOCATIONAL REHABILITATION
Zoom Virtual Meeting
September 8, 2022
MISSION STATEMENT: To assist Pennsylvanians with disabilities to secure and maintain employment and independence.
PUBLIC AGENDA
9:00 am – 9:20 am
Welcome & Opening Remarks, Jennifer Berrier, Secretary, Labor & Industry
Roll Call of Board Members
ACTION: Approval of Agenda
ACTION: Approval of Minutes, March 3, 2022
9:20 am – 9:30 am
Discussion on 2023 State Board Meeting Dates & Locations, Jennifer Berrier
*NOTE: Public Comment will be taken prior to any official board action.
ACTION: Approval of 2023 Meeting Dates & Locations
9:30 am – 10:00 am
Executive Director's Remarks, Ryan Hyde, Acting Executive Director, OVR
10:00 am – 10:30 am
State Board Task Force Committee Update, Michael Kiel, Board Member
10:30 am – 10:45 am
BREAK
OVR BUREAU DIRECTOR REPORTS
10:45 am – 11:45 am
Hiram G. Andrews Center, Jill Moriconi, Director
Bureau of Vocational Rehabilitation Services, Marci Katona, Acting Director
Bureau of Blindness and Visual Services, Dawn Sokol, Acting Director
Bureau of Central Operations, Ryan Hyde, Director
11:45 am – 12:25 pm
Statewide Independent Living Council, Matthew Seeley, Executive Director
PA Rehabilitation Council, Paul Fogle, Chair
Office for the Deaf & Hard of Hearing, Melissa Hawkins, Director
Client Assistance Program, Steve Pennington, Director
TOPICS FOR DISCUSSION & ACTION ITEMS
12:25 pm – 1:00 pm
Report on Summer Internships, Doug Rand, Business Services Outreach Division Chief
1:00 pm – 1:30 pm

1:30 pm