Update: Special Guest Michael Gamel-McCormick Will Join RCPA Member Webinar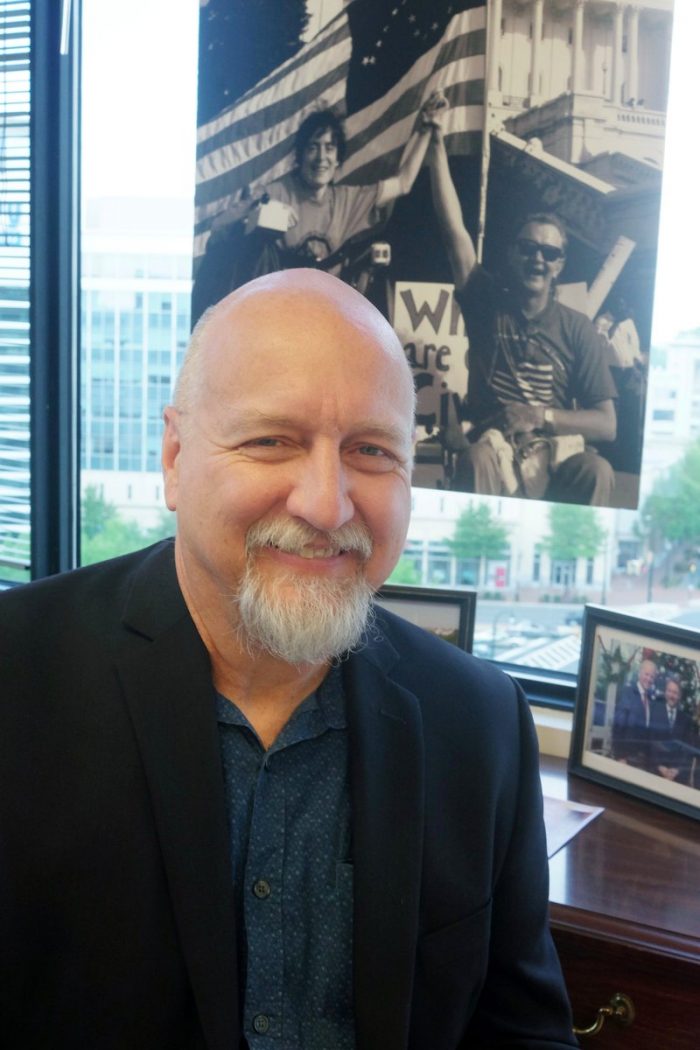 Please join RCPA for a member update webinar on Thursday, December 17 from 9:00 am – 10:30 am. Michael Gamel-McCormick, Disability Policy Director from the Office of Senator Bob Casey, will lead a discussion on federal health-care-related issues critical to RCPA members.
RCPA policy staff will also review key issues. Pat Brier and Paul Dlugolecki from Brier Dlugolecki Strategies will present a budget update.
Please register here to participate. We look forward to your participation!