Updated Information for New ODP Provider Agreement Effective Jan 1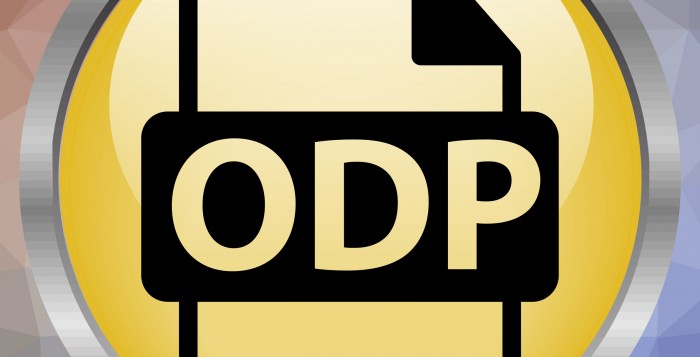 The Office of Developmental Programs (ODP) released notification on Tuesday, January 14, 2020 of the new Provider Agreement for Participation in Pennsylvania's Consolidated Waiver, Person/Family Directed Support Waiver, Adult Autism Waiver and Community Living Waiver ("Waiver Programs") that will serve as the statewide "Provider Agreement" between providers of waiver-funded services and ODP, the Department of Human Services, as the Pennsylvania State Medicaid Agency effective January 1, 2020.
This letter from ODP Deputy Secretary Kristin Ahrens was not included in the original distribution. The letter provides further clarification on the applicability of the new Provider Agreement and includes a due date for submission of the signed agreement. In addition, the Provider Agreement Form and Instructions have been updated. Every waiver provider must complete an agreement.
The legal entity of each waiver provider is required to submit only one agreement for that legal entity, regardless of the number of services provided or the number of service locations operated by the legal entity.
Each agreement must include the original signature of the provider's Chief Executive Officer/Director/Owner.
Please also provide a copy of your agency's IRS letter 147C to verify the agency's legal name and FEIN.
Completed agreements may be submitted to ODP as an attachment via email.
Completed agreements may also be submitted by traditional mail to:
Department of Human Services Office of Developmental Programs
Attention: Provider Enrollment
625 Forster Street, Room 413
Health and Welfare Building
Harrisburg, PA 17120
Questions relating to the provider agreement process may be directed to the ODP Provider Enrollment Unit. Please note; this agreement is effective as of January 1, 2020. Agreements must be returned by March 1, 2020 to the ODP Provider Agreement resource account. Questions regarding this notification should also be directed to this account.