Urge Your Legislators to Oppose the Revised American Health Care Act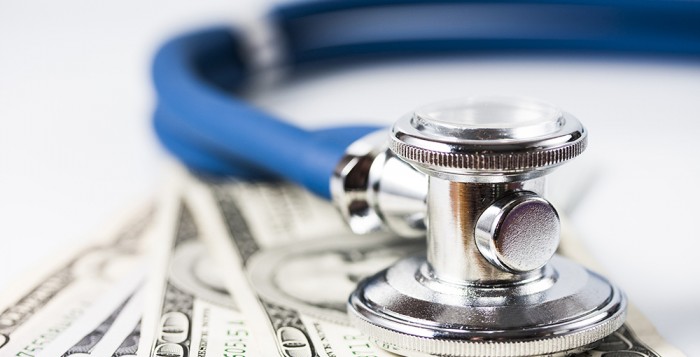 Congress will vote TODAY on the American Health Care Act. While congressional leaders believe they have the votes to pass the health care reform bill, experts are saying this vote will come down to the wire.
With dozens of legislators still undecided, constituent advocacy and outreach are the only things that will move votes into the "No" column. Will you take action today and urge Congress to vote "No" on the American Health Care Act?
Dial this number: 202-224-3121 and ask for your Representative.
Share with them this message:

Your message: "I am calling about the American Health Care Act. I urge you to oppose the amended bill and reject any proposal that results in cuts or rollbacks of Medicaid. The amended bill directly targets important protections like the essential health benefits and protections for those with pre-existing conditions and hurts efforts to achieve parity in health care. Any proposals that rollback Medicaid coverage or restrict people's access to treatment will have a devastating effect on millions of Americans with mental illness or addiction. I'm calling from [city, state, and zip] and my name is [first and last name]."
**Need help finding your Rep? Click here!**
Since January, thousands of National Council advocates have engaged with us and their legislators, writing letters, making phone calls and hosting meetings. Thousands of advocates have worked hard to ensure their voices and their priorities were heard on Capitol Hill. We thank you for that amazing work and hope you will join us once again today as we work to stop the passage of this harmful legislation.
Together, we can work to preserve Medicaid and protect coverage of mental health and addictions treatment for millions of Americans. Together, we can #Unite4BH!
Sincerely,
Chuck Ingoglia
Senior Vice President, Public Policy and Practice Improvement
National Council for Behavioral Health