Version 2 of the Operational Guide for Appendix K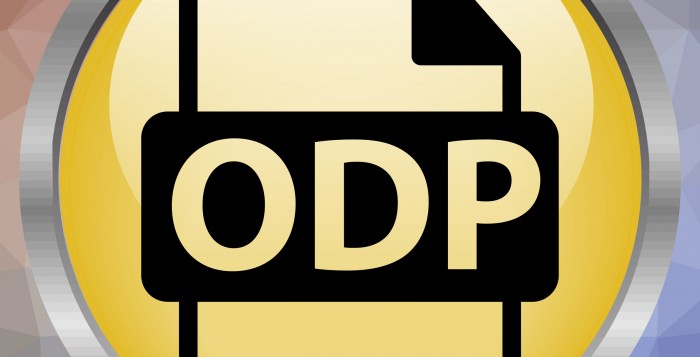 Version 2 of the Operational Guide for Appendix K: Emergency Preparedness and Response for the Community Living, Consolidated, and P/FDS Waivers
ODP Announcement 20-104 provides updated operational guidance to implement services through Appendix K flexibilities approved for the Community Living, Consolidated and Person/Family-Directed Support (P/FDS) Waivers during the COVID-19 pandemic.
ODP released the first Operational Guide on March 23, 2020 in ODP Announcement 20-027 to provide guidance regarding the first approved Appendix K. The Operational Guide has been updated in Version 2 to:
Add guidance regarding the flexibilities approved through the second and third Appendix K.
Elaborate on guidance based on current orders and updated recommendations issued by the Governor and the Secretary of Health.
Incorporate guidance based on stakeholder feedback and experiences regarding service provision during the COVID-19 pandemic.
The purpose of the Operational Guide is to provide guidance to providers (including services rendered under a participant-directed services model), Supports Coordination Organizations, Administrative Entities, and ODP to ensure adherence to the conditions of the emergency amendments approved in Appendix K and provide specific guidance on process, documentation, and health and safety measures.
The Operational Guide applies only to participants impacted by COVID-19 or who need services when hospitalized as outlined in the second approved Appendix K. Examples of participants impacted by COVID-19 include participants impacted due to staffing shortages, a COVID-19 diagnosis for the participant or a participant's housemate or caregiver, and closures of service locations (residential homes, Community Participation Support service locations, etc.).
For any requirement not listed in the Operational Guide for Appendix K, refer to the current approved ODP waivers. ODP is finalizing Version 2 of the Operational Guide for the Adult Autism Waiver and will publish it soon.
CONTACT:
Please direct any questions about this announcement to your respective regional Office of Developmental Programs.