Views From the Field: Enhancing Care for Black and African American Health Disparities in Rural Areas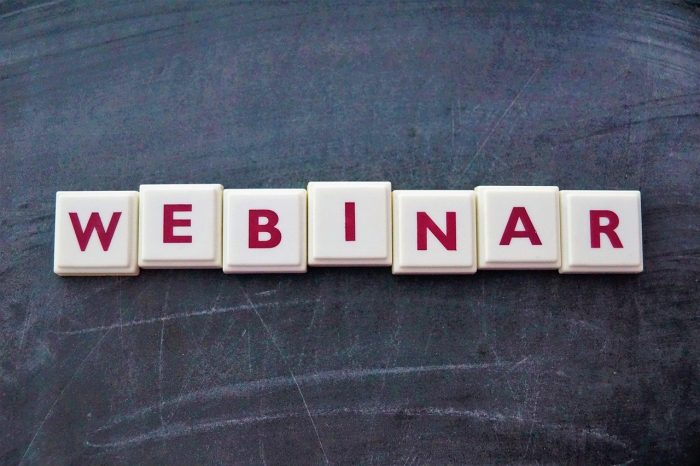 Wednesday, September 6, 2023
3:00 pm – 4:00 pm ET
REGISTER
Black and African American (B/AA) communities, especially those in rural areas, are often overlooked in discussions about improving mental health and substance use treatment services. There is a growing need for provider organizations to enhance the quality of care for B/AA individuals.
Join us for a powerful roundtable discussion about the impact of social justice concerns, COVID-19, and challenges of providing care in rural communities. As we build on the discoveries from previous focus groups, this event will amplify conversations regarding workforce shortages, accessible technology, and funding limitations, while highlighting solutions and provider recommendations to address these disparities.
This event is sponsored by the National Council for Mental Wellbeing and the Morehouse School of Medicine's African American Behavioral Health Center of Excellence. Victor Armstrong, MSW, national director of Soul Shop for Black Churches, will moderate the discussion with panelist representatives from:
Bootheel Counseling Services — Sikeston, Mo.
Georgia Pines Community Service Board — Thomasville, Ga.
NC Counts Coalition — Raleigh, N.C.
By attending the session, you will be able to:
Discuss the current health care disparities of B/AA populations in rural areas;
Increase your awareness of challenges regarding access, engagement, recruitment, retention, and outcomes for mental health and substance use care providers in rural areas; and
Identify solutions and strategies for supporting community partnerships to reduce disparities.