Waivers to the Regulations in Response to Wolf Disaster Emergency Announcement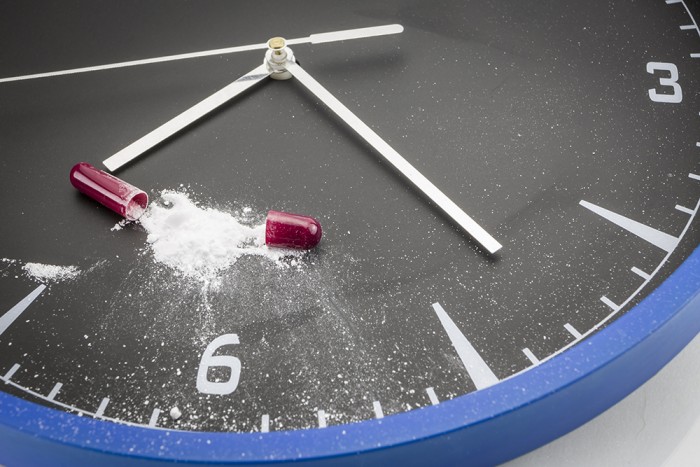 Governor Wolf recently declared the heroin and opioid epidemic a statewide disaster emergency. One piece of this declaration includes a 90-day waiver on the specific regulations listed below.
Waive the face-to-face physician requirement for Narcotic Treatment Program (NTP) admissions to allow initial intake review by a Certified Registered Nurse Practitioner (CRNP) or Physician Assistant (PA) to expedite initial intakes and streamline coordination of care when an individual is most in need of immediate attention.
Expand access to medication-assisted treatment (MAT) by waiving the regulatory provision in order to permit dosing at satellite facilities even though counseling remains at the base NTP. This allows more people to receive necessary treatments at the same location, increasing their access to all the care and chances for recovery.
Waive annual licensing requirements for high-performing drug and alcohol treatment facilities to allow for bi-annual licensure process, which streamlines licensing functions and better allocates staff time. The Department of Drug and Alcohol Programs (DDAP) will request that facilities seek a waiver by filing exception requests to the annual licensing requirement.
Eliminate the fee required by statute for birth certificates, for individuals who request a good-cause waiver by attesting that they are affected by Opioid Use Disorder (OUD). This is of particular importance to individuals experiencing homelessness and other vulnerable populations who often cannot obtain copies of their birth certificates in order to access treatment and other benefits due to the financial requirements.
Waive separate licensing requirements for hospitals and emergency departments to expand access to drug and alcohol treatment, to allow physicians to administer short-term MAT consistent with DEA regulations, without requiring separate notice to DDAP.
Given how much time has passed since the initial 90-day waiver was announced, RCPA leaders are in the process of requesting a 90-day extension. If there is an extension, other blanket waivers may be added. A survey will be sent out soon to help RCPA determine what those new blanket waivers should be.
It is important to note that individual waivers/exceptions have continued using the exact same process that they have typically been using before the declaration.
Contact Lynn Cooper with any questions.