Warm Handoff Regional Summits Scheduled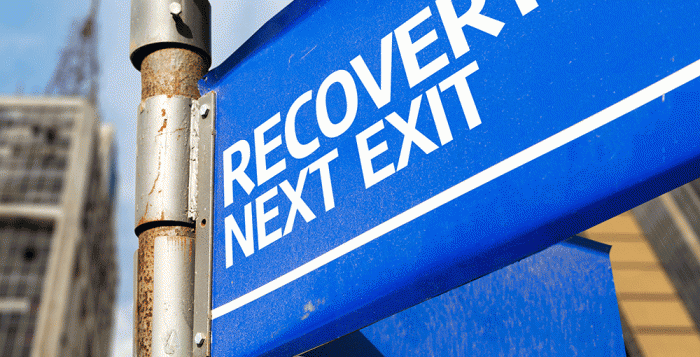 RCPA recently received the announcement regarding the schedule for the Warm Handoff Regional Summits. Plans are progressing to bring these summits to six regions across Pennsylvania, providing opportunities for interaction and collaboration. Each summit will be a half-day in length (either 9:00 am – 12:00 pm or 1:00 pm – 4:00 pm).
An assessment survey will be distributed in advance of these summits to collect data on the challenges and barriers that may prevent the seamless transition of care for an opioid overdose survivor from the emergency department to the drug and alcohol treatment provider. Each summit is being designed to focus on building solutions to the challenges and barriers identified.
The summits will be held on the dates listed below; times are still pending. Until venue arrangements are confirmed, the counties listed are tentative.
Thursday, March 22 – South Central Region (Cumberland or Dauphin County)
Tuesday, March 27 – Southeast Region (Chester County)
Tuesday, April 3 – Southwest Region (Westmoreland County)
Wednesday, April 4 – Northwest Region (Clarion County)
Tuesday, April 10 – Northeast Region (Lackawanna or Luzerne County)
Thursday, April 12 – Northcentral Region (Lycoming County)
Additional details will be released as soon as they become available. If you have any questions, please submit them via email here.