We Want to Hear From You About Telehealth in PA!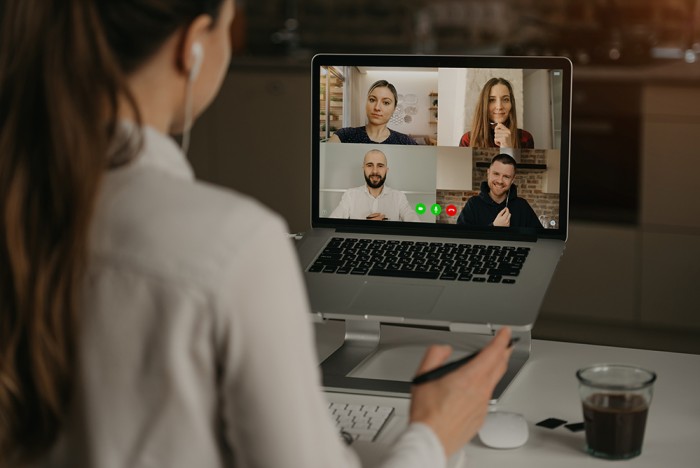 RCPA and our Delta Center Grant partner, the Pennsylvania Association of Community Health Centers (PACHC), invite people with first-hand experience and advocates using or trying to use telehealth services to share your experiences.
The discussions and subsequent recommendations will guide the PA Delta Center team in its advocacy in developing regulations, bulletins, and practices that ensure equity and access to services for all communities. These forums are to bring advocates and stakeholders to the table to provide life experience and perspectives that can shape policy development. We hope you will join us for one of these events, as your participation will be key to our ongoing work in ensuring a healthy and sustainable telehealth footprint in Pennsylvania.
People who are volunteering to join the forum for free will be paid a stipend of $20/hour for their time or given an equivalent in a gift card.
To register for the first forum on March 16, visit here.
To register for the second forum on March 30, visit here.
If you have any questions, please contact Sarah Eyster of RCPA.