Weathering the Staffing Crisis — Guidance From RCPA Member MITC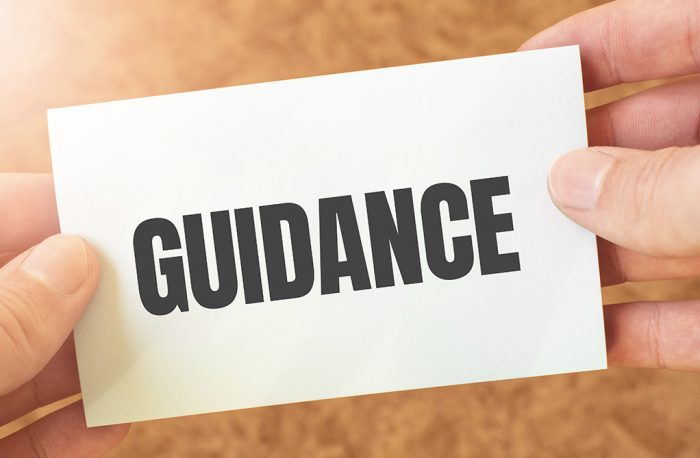 Shared by RCPA member MITC:
Much of this content was originally published by OPEN MINDS in September 2022. In turn, this content was derived from a presentation by Dee Werline, President and Chief Executive Officer at New Vista, and Dee DeWitt, Chief Operating Officer and Chief Financial Officer at Momentum for Health. The article matched a lot of our own thinking at MITC and thought the content deserved a wider audience.
Download Weathering the Staffing Storm.
Check out these recommendations and best practices: Guidelines for Better Recruiting and Hiring.
Email MITC to talk to a hiring specialist.