Webinar: Clinical Strategies to Promote Medication Adherence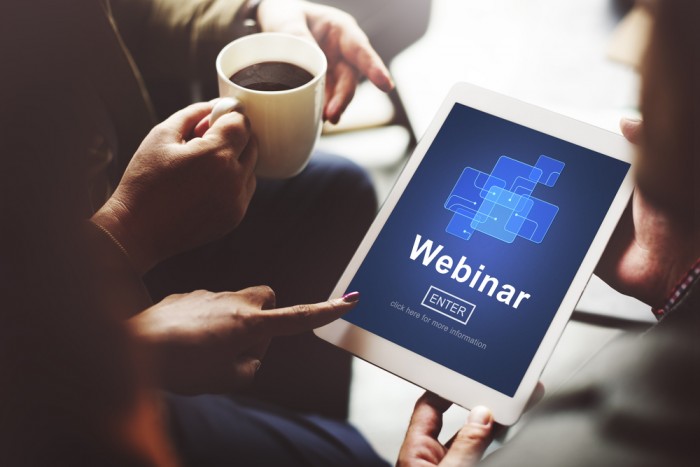 June 19, 2018
2:00 – 3:30 PM ET
Presenter: Joe Parks, MD, Medical Director, National Council for Behavioral Health
The use of medications to treat mental illness and opioid and alcohol use disorders can produce life changing benefits. However, these medications also have significant side effects. Non-adherence to medications is generally more common among persons with mental disorders than individuals with physical health conditions and can negatively impact health outcomes and increase costs.
Interdisciplinary teams in integrated care settings have the opportunity to improve medication adherence among patients by incorporating shared decision making into the provider-patient relationship, using motivational interviewing to promote adherence, establishing pharmacies onsite to reduce barriers to accessing medications, and engaging family members in the treatment plan.
Join the SAMHSA-HRSA Center for Integrated Health Solutions for this webinar to review the importance of medication adherence and key recommendations for organizations to promote medication adherence.
After this webinar, participants will:
Better understand the impact of medication non-adherence on the individual, family, and community
Better understand consumers' perspectives and concerns related to medication
Learn about several key recommendations to improve medication adherence
Hear about how one integrated care setting is successful in promoting medication adherence
Identify tools and resources to promote medication adherence
Please note the following:
Registration is free and closed captioning is available upon request.
The SAMHSA-HRSA Center for Integrated Health Solutions does not provide certificates of attendance or continuing education credits for webinar attendance.