Webinar on IMPACT Act Rescheduled for February 23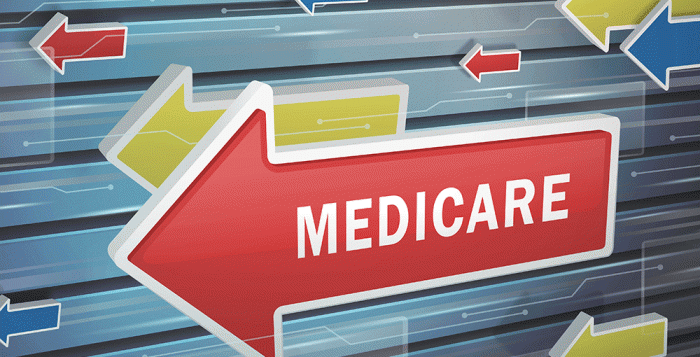 The Centers for Medicare and Medicaid Services had originally scheduled a webinar on February 11, 2016 on the Improving Medicare Post-Acute Care Transformation (IMPACT) Act of 2014. However, the webinar had to be canceled due to technical difficulties. The webinar has now been rescheduled for Tuesday, February 23, 2016 from 1:00 – 2:30 pm.
The IMPACT Act requires the reporting of standardized patient assessment data in the following areas, to better coordinate care and improve outcomes for people with Medicare:
Quality measures;
Resource use; and
Other measures in inpatient rehabilitation facilities, long-term care hospitals, skilled nursing facilities, and home health agencies.
To participate in this webinar, registration is required.