Welcome RCPA Partner First Nonprofit!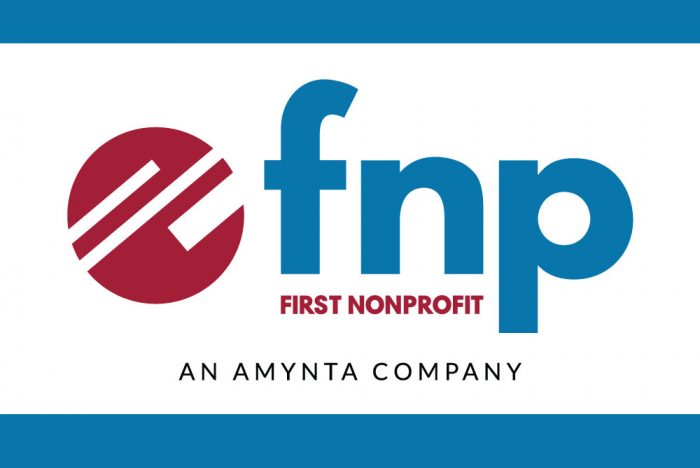 First Nonprofit

Are You Leaving Employee Retention Tax Refund Money on the Table?
Your nonprofit may be eligible for up to $26,000 per employee, paid in the form of a refund by the IRS, if you had to partially or fully suspend operations due to government orders OR experienced a significant revenue decrease during the COVID-19 pandemic. RCPA has partnered with First Nonprofit to provide our members with an opportunity to determine if you are eligible and, if so, provide a reputable, vetted, and affordable service to assist you in filing. Take this five-question survey to find out if you are eligible.
Use this link for information about the Nonprofit Employee Retention Tax Refund.
Contact Cheryl Jones with any additional questions:
cjones@firstonprofit.com
612-308-4283