Welcome RCPA Partner Streamline Healthcare Solutions!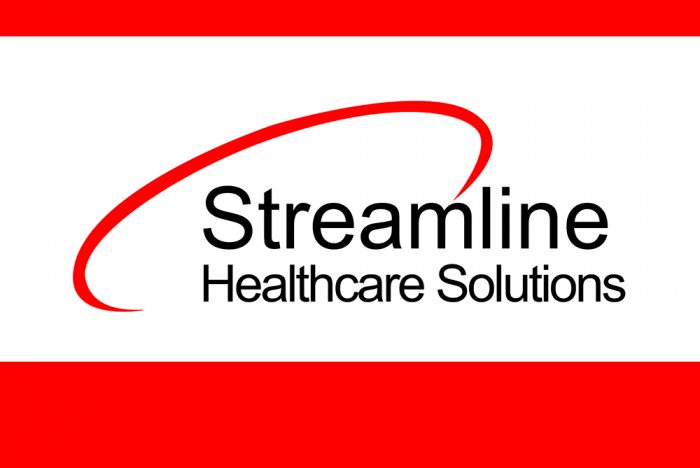 RCPA members will now receive a discount on services from Streamline. Streamline Healthcare Solutions is a trusted EHR and MCO solution partner in building innovative technology solutions for the human services and health care delivery marketspace. Developed specifically for this market, their cloud-based, single platform and intelligent technology is unlike any other. From value-based care to evidence-based practices to population health management, human services is changing, and the Streamline SmartCare Platform's open architecture and sophisticated data integration & analytics enable human services organizations to meet tomorrow's needs today.
For further information, please contact Streamline's PA Regional Sales Manager Matt Mercer via email or 313-283-9456.