Home
Policy Areas
Wolf Administration Announces Grant Opportunities to Provide Recovery Support Services for Communities
Wolf Administration Announces Grant Opportunities to Provide Recovery Support Services for Communities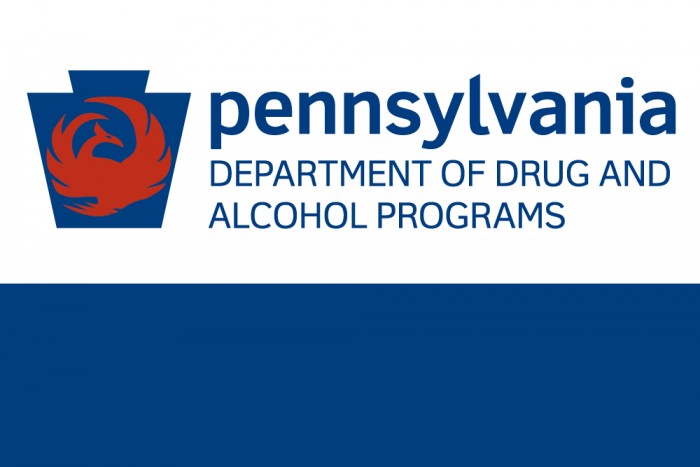 The Department of Drug and Alcohol Programs (DDAP) announced today the availability of $2.7 million in funding for Recovery Community Organizations (RCOs) to expand or enhance recovery support services to individuals in recovery from substance use disorder.
"Community is one of the four dimensions that support and sustain life in recovery," said DDAP Secretary Jen Smith. "By providing communities with appropriate support services, we can help individuals and their loved ones be better suited for their recovery journey and ultimately live happy, healthy lives."
The grants are part of $55 million in federal funding awarded to Pennsylvania through the Substance Abuse and Mental Health Services Administration's (SAMHSA) Substance Abuse Prevention and Treatment Block Grant Program COVID-19 Supplemental Awards. The funding spending plan submitted by DDAP is currently pending approval by SAMHSA. More information will be shared about this funding and supporting projects as it becomes available.
To read about applying for the grants, visit DDAP's website.