10th Annual Lifesharing Conference: November 7–8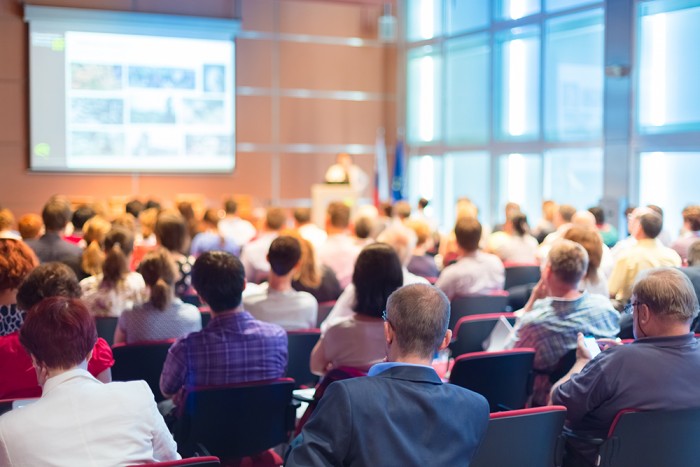 November 7–8, 2022
The Pennsylvania Lifesharing Coalition will be holding its 10th Annual Lifesharing Conference on November 7 and 8, 2022. The conference will take place in-person at Kalahari Resort in Pocono Manor, PA. Registration is $200 through June 30 and $250 thereafter. See the flyer for more information on hotel accommodations and instructions on how to register.
Sessions
The keynote speaker on Monday will be Rachel Simon, author of several books, including Riding the 
Bus With My Sister. Sessions also include updates from the PA Office of Developmental Programs, mental health and wellness topics, and lifesharing best practices from families and providers. The Philadelphia Department of Behavioral Health and Intellectual disAbility Services will be offering the 8-hour Mental Health First Aid course; 4 hours will be completed virtually in advance of the conference, and 4 hours will be completed on Tuesday, November 8, at the conference.
Visit here to register for the conference.
See the flyer for more information.