2020 Federal Grants Technical Assistance Webinar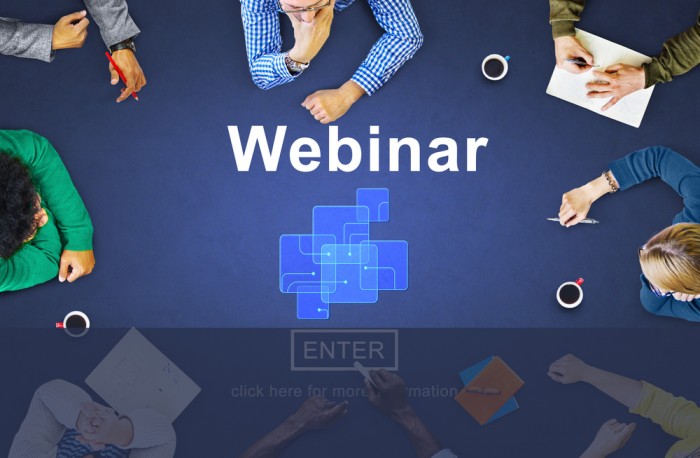 Mark your calendars and plan to join us for a FREE Federal Grants Technical Assistance Webinar on
May 21 from 10:00 am – 11:15 am. The U.S. Department of Health and Human Services (HHS),
Health Resources and Services Administration (HRSA), Region III Office, will present key steps
and resources for seeking federal grants. This session is recommended for community partners
interested in learning more about federal grant support for health and human service programs.
Individuals at all levels of experiences, from those considering a first grant submission to those with prior grant writing experience, are welcome.
Topics that will be covered are:
– Overview of HHS/HRSA national and regional offices
– Identifying federal grant opportunities
– Navigating the federal grant application process
– Accessing technical assistance resources
– Overview of fiscal grant requirements
Presenters:
Rhonda Jackson, MSW
Public Health Analyst
HRSA/Office of Regional Operations
Region III – Philadelphia Regional Office
Stephanie Sowalsky, CPA
Special Assistant to the Director of Division of Financial Integrity
HRSA/Office of Financial Assistance and Management (OFAM)
In order to receive the link to the webinar, you will need to register here. The link will be sent out a few
days prior to the webinar.