2022 Everyday Lives Conference Program Now Available!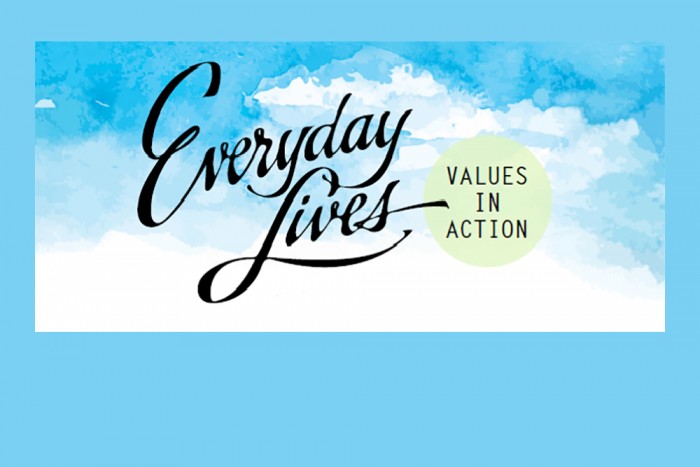 The 2022 Everyday Lives Virtual Conference begins today, May 17. The conference program, including a detailed schedule of events, presentation topics, and speaker biographies, is now available!
Virtual Platform
This year's virtual conference will be using a platform called Whova. You can learn how to join the conference by watching the Everyday Lives Whova walkthrough video. Instructions for joining the conference will be sent to registrants via email in the coming days. Be sure to check your spam folder if you register and do not see the email.
Registration
Registration is still open! The conference is free for individuals and families and $50 for professionals. Registration allows access to all virtual conference sessions. To register online, visit the Everyday Lives website and select the Registration tab.
Conference Dates and Tracks
May 17, 2022
Communication and Connection
May 24 – May 25, 2022
Community of Practice for Supporting Families
Regional Collaborative Summit
June 1, 2022
Supportive Technology
June 8 – June 9, 2022
Dual Diagnosis
June 16, 2022
Employment