Adult Protective Services is Offering Trainings/Webinars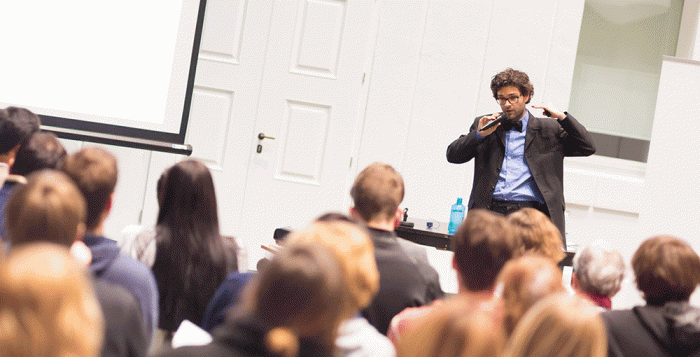 The Department of Human Services/Bureau of Adult Protective Services is offering trainings/webinars for Adult Protective Services. 
Complete online registration at the Survey Monkey LINK below.
Please feel free to share this information with other staff and providers.
With new webinar software we have twice as many logins available and will hopefully be able to accommodate all requests.
Adult Protective Services and Mandatory Reporting Requirements
How: Webinar and In-Person Attendance available
Where: Clothes Tree Building, DGS Complex (former Harrisburg State Hospital Campus)
What: Overview of Act 70, Adult Protective Services Law, eligibility criteria, DHS and Liberty Healthcare Responsibilities; the process for reporting,  mandatory reporting requirements, and statutory definitions.
When:
Thursday, February 25 at 1:00 pm
Tuesday, March 15 at 10:00 am
Complete the online registration survey at https://www.surveymonkey.com/r/DHS_APS_Training
Information and webinar link will be sent prior to the presentation. Contact Deborah Bender at debbender@pa.gov with any questions or concerns.