A Forum on Financial Planning for People with IDD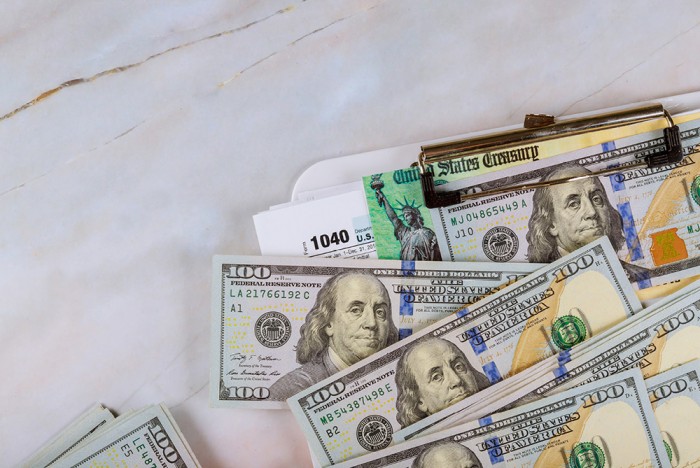 The Arc is hosting a webinar to discuss how individuals with intellectual and developmental disabilities (IDD) can plan for their financial future. Arc Council members will share their expertise on benefits, saving, special needs trusts, ABLE accounts, and supporting families. Presenters will provide an overview of these important issues, distribute helpful resources, and be available to answer your questions.
This webinar will be held on Tuesday, December 15, 2020 at 2:00 pm Eastern Time.
Register here.