Home
Uncategorized
Abraxas Executes Definitive Affiliation Agreement with RCPA Member Inperium
Abraxas Executes Definitive Affiliation Agreement with RCPA Member Inperium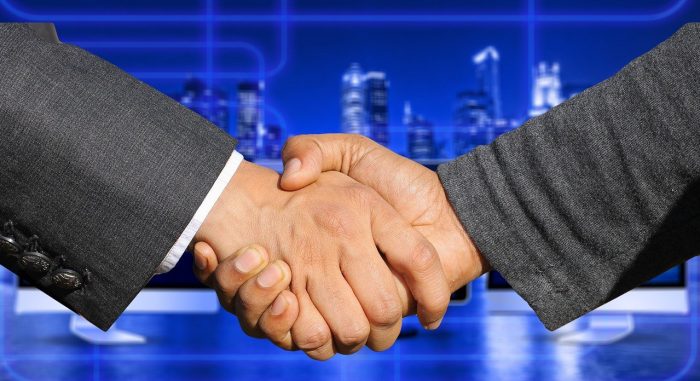 October 22, 2021
Ladies and Gentlemen:
I alert you to the transactions described below.
Transaction
Pittsburgh-based Abraxas Youth and Family Services ("Abraxas") has entered into a definitive affiliation agreement with Inperium, Inc. Founded in 1973, Abraxas is a nonprofit provider of residential, community-based, detention and alternative education services to over 6,500 youth, adults and families in Pennsylvania, Ohio, Illinois, South Carolina, and Colorado. The transaction, which will add $85 million to the consolidated revenues and $10 million to the consolidated net assets of the Inperium Constellation, is expected to close on December 31, 2021.
Jon Swatsburg, Abraxas President and CEO commented, "Inperium is a fantastic strategic partner that will allow Abraxas to continue to build on its 48-year history serving youth, adults and families without sacrificing its Board structure, culture and identity. I am excited for our employees, clients, and customers for the opportunity to leverage both companies' strengths and I want to thank Ryan, Jeff and the Inperium team for their work leading to this deal. I am thrilled to continue in my role as CEO of Abraxas while also working directly with Ryan as Inperium's Chief Development Officer."
Inperium COO Jeff Giovino, who effectuated the transaction, commented: "Abraxas CEO Jon Swatsburg and I have maintained a professional relationship for over 20 years. I am thrilled that Abraxas is becoming an affiliate of Inperium. This partnership will provide Abraxas the ability to grow its existing services into new markets and states."
Discussing this latest transaction, Inperium Founder and Chief Executive Ryan Smith commented: "The Abraxas affiliation both extends and expands the services of the Inperium Constellation in important ways. Together with our recent acquisition of the businesses of Connections Community Support Programs in Delaware, the Abraxas affiliation adds $150 million to Inperium's annualized revenues. This growth benefits every member of the Constellation by enabling us to allocate fixed overhead over a significantly larger revenue base. I anticipate Inperium will close at least two additional transactions this fiscal year as our pipeline of affiliation prospects remains robust."
---
About Inperium, Inc.
Inperium, the nation's fastest growing nonprofit human services organization, offers a broad array of human services, including programs that improve the quality of life for children and adults with intellectual or developmental disabilities or behavioral health needs. Additional information concerning Inperium may be found on its website.
About Angler West Consultants
Angler West is an intermediary that assists nonprofit consolidators in the execution of acquisition and divestiture programs involving specialty healthcare and human services organizations. Founded in 1996, Angler West has the transaction experience and industry relationships to help your company grow profitably. To discuss how we can assist in your business development efforts, contact the undersigned.
Angler West Consultants, Inc.
J. Kevin Fee
President
Email
Phone: 215-630-8336