ACF Children's Bureau Amends Fingerprint Requirements & Caseworker Home Visitation Standards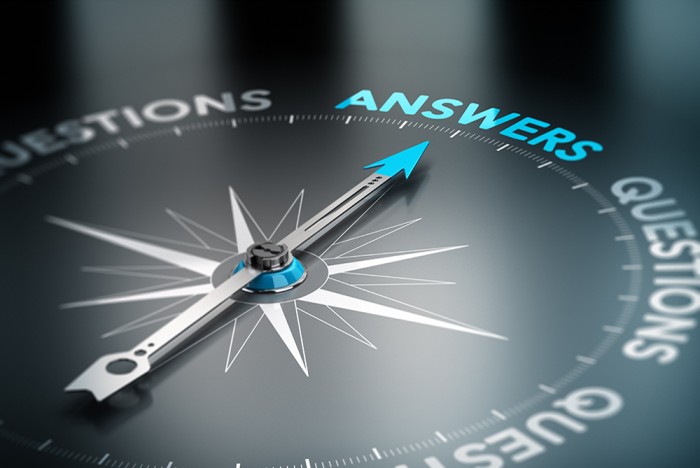 In light of the extraordinary circumstances related to the Coronavirus Disease (COVID-19) pandemic and nationwide public health emergency, The Association for Children and Families (ACF) has received requests for flexibility in meeting two specific federal requirements that are addressed in this correspondence issued today from ACF.
The waiving of the actions on a state level will require an amendment to current regulatory standards. DHS has begun mobilizing discussions with policy, legal, and legislative affairs in response to the guidance from ACF.
The changes provide relief measures in the areas of fingerprint requirements for those individuals working with children, caseworker visitation in children's homes, and the use of teleconferencing with children in their residences. These address the two major acts below.
* The fingerprint-based criminal record check requirements of §471(a)(20)(A), (C), and (D) of the Social Security Act (the Act).
* The requirement that 50 percent of monthly caseworker visits be in the child's residence pursuant to §424(f)(2)(A) of the Act (for states only).
Amended standards
Thus, during the major disaster period, a title IV-E agency that wishes to exercise this flexibility must:
* Conduct all available name-based criminal background checks for prospective foster parents, adoptive parents, legal guardians, and adults working in child care institutions, and
* Complete the fingerprint-based checks of NCID pursuant to §471(a)(20)(A), (C), and (D) of the Act as soon as it can safely do so, in situations where only name-based checks were completed.
Also, ACF has revised the Caseworker Visits in the Child's Residence Section 424(f)(2)(A) of the Act which requires that each state must ensure that not less than 50 percent of the total number of monthly caseworker visits during a federal fiscal year occur in the residence of the child. The Children's Bureau identified this requirement as an administrative condition that it may modify under the Stafford Act authority.
Thus, during the major disaster period, the title IV-E agency may include the monthly caseworker visits that occur by means of video conferencing as "in the child's residence" for meeting the requirement in §424(f)(2)(A) of the Act.
We will continue to update members on the process. If you have questions, concerns, or feedback, please contact RCPA Children's Director Jim Sharp.