Addressing Vaccine Hesitancy Among Direct Service Workers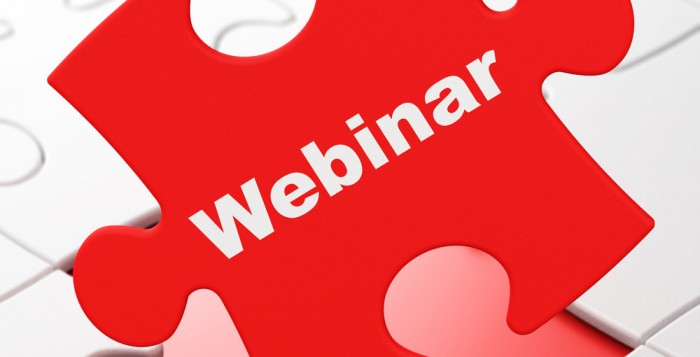 This webinar will discuss vaccine hesitancy among direct service workers (DSWs), explore barriers they face, including access to information and transportation, and offer strategies to help increase vaccination rates.
Panelists:
Cory Nourie: Director of Community Services, Delaware Division of Developmental Disabilities Services
Ramu Iyer: National Alliance of Direct Support Professionals Advisory Council Member
Robert Espinoza: Vice President of Policy, PHI
Trudy Rebert: Federal Policy Counsel, National Domestic Workers Alliance
This webinar will be held on Thursday, July 1, 2021 from 3:00 pm–4:30 pm ET.
Click here to register.