Agenda/Registration for Upcoming Medicare Training Available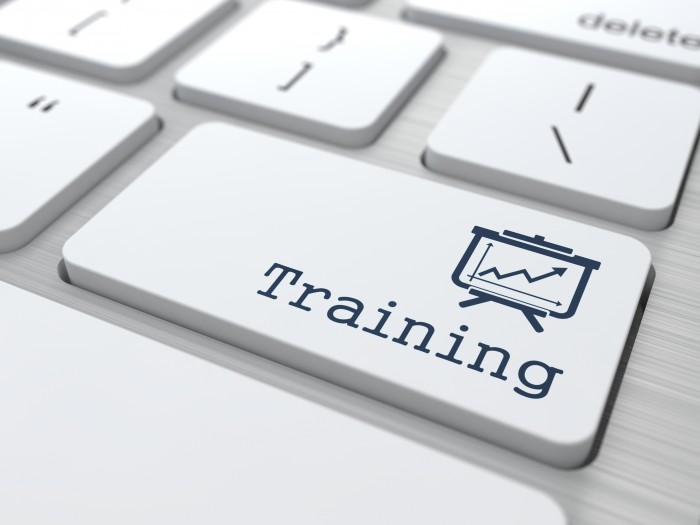 Novitas Solutions has released their draft agenda for the upcoming Medicare training for RCPA's brain injury providers. The training has been scheduled for Tuesday, May 25, 2021 from 9:00 am–3:00 pm and will be conducted via Webex. A finalized agenda and Webex link will be sent to members who will be participating in the training within the next week.
Please send an email to Melissa Dehoff by Tuesday, May 4, 2021 (noting "Medicare Training" in the subject line) to register for this training. Each organization should send one email and include the list of names and contact information (name, title, email, and telephone number) for those individuals that will be participating.