Agenda — September 1, 2021 MLTSS Subcommittee Meeting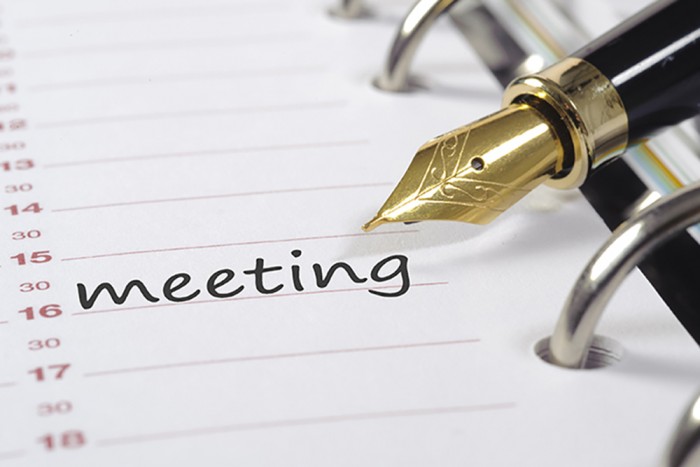 The Office of Long-Term Living (OLTL) has released the agenda for the upcoming Managed Long-Term Services and Supports (MLTSS) Subcommittee meeting. The meeting is scheduled for September 1, 2021 from 10:00 am–1:00 pm and will be held via webinar and remote streaming.
The call information, including links to the webinar and remote streaming, are provided below:
Conference line- Bridge Number: 415-655-0060 PIN: 512-693-809
Webinar link
Remote streaming link
Comments and questions should be sent here.