Approved OBRA Waiver Amendments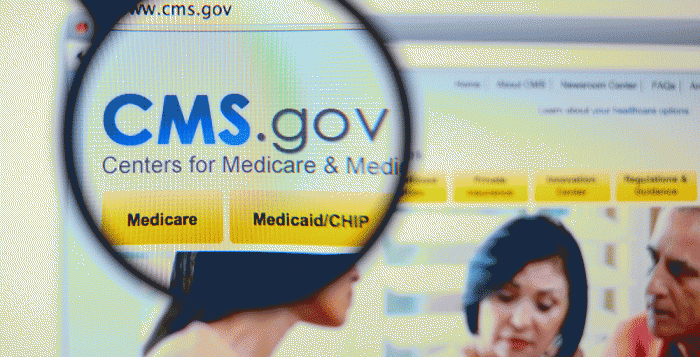 The Department of Human Services (DHS) has announced the recent changes to the OBRA Waiver that have been approved by the Centers for Medicare and Medicaid Services (CMS). Some of the waiver amendments include:
Adds five new employment-related service definitions that are replacing two existing employment service definitions. Five employment services have been added (benefits counseling, career assessment, employment skills development, job coaching, and job finding) (C-1/C-3).
Corrects the regulatory citation for an Outpatient or Community-Based Rehabilitation Agency provider type in the Occupational Therapy (OT), Physical Therapy (PT), Speech and Language Therapy (SLP) service definitions (C-1/C-3).
Clarifies that Personal Assistance Services (PAS) are only available to individuals in the waiver 21 years of age and over. All medically necessary Personal Assistance Services for children under age 21 are covered in the state plan pursuant to the Early and Periodic Screening, Diagnostic, and Treatment (EPSDT) benefit (C-1/C-3).
The complete service definitions and requirements are now included in an updated OBRA Waiver document. The effective date of these changes is February 1, 2017.
The OBRA Waiver PROPOSED rates for the new Employment Services have also been released. Questions regarding these rates should be directed to (717) 783-8412.