Policy Forum: "Are Large Institutions for People with IDD a Thing of the Past?"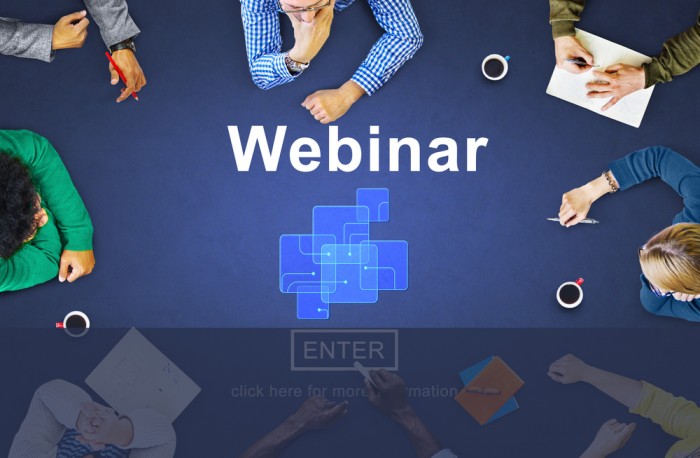 Institute on Community Integration (ICI) Policy Forum:
Thursday, June 23, 2022, 1:00 pm – 2:30 pm Central Time
Join Mary Sowers, Celia Feinstein, and Sherri Larson on June 23 for a Policy Forum webinar on deinstitutionalization. The large, state-run institutions that housed people with intellectual and developmental disabilities (IDD) are closing as people with disabilities increasingly live in the community. The seventeen states that have already closed their institutions have found ways to support all people with IDD, regardless of age or type or intensity of support needs, in home- and community-based settings. Policy initiatives and technical assistance efforts should help the remaining states to do the same. Julie Bershadsky will moderate. Registration is free but required.
The Policy Forum is a bi-monthly web-based presentation and facilitated discussion exploring research published in the most recent Policy Research Brief. Please visit the website, z.umn.edu/icipolicyforum, for details and to view previous forums. The Policy Forum and Policy Research Brief are produced/published at the University of Minnesota by the Institute on Community Integration.
View or download Policy Research Brief: Are Large Institutions for People with Intellectual or Developmental Disabilities a Thing of the Past?