ARPA One-Time Supplemental Payment to Provide Funding for Technology That Enhances the Provision of HCBS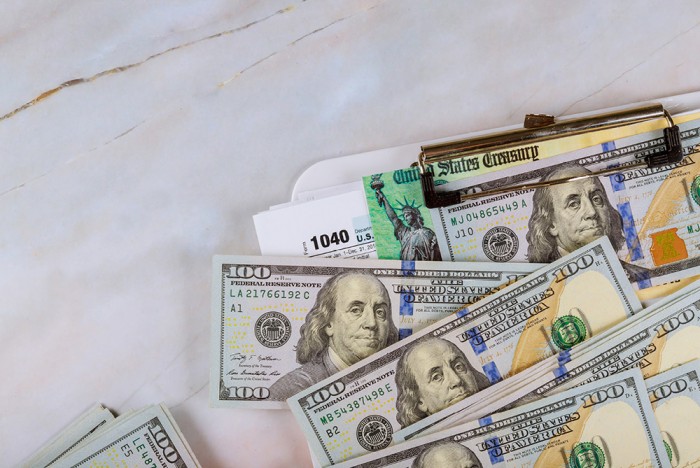 ODP Announcement 22-043 provides information regarding the part of the Office of Developmental Programs' (ODP) ARPA plan wherein providers can receive a one-time supplemental payment for technology-related activities that strengthen and enhance home and community-based services (HCBS). The following activities would be supported by this initiative:
Purchase of assistive and/or remote support technology;
Purchase and implementation of new software or technology for electronic health records;
Technology associated with improving quality or risk management functions;
Technology professional credentialing identified in ODP provider qualifications; and
Purchase of consultation services to enhance technological capabilities.
This initiative is designed to enhance HCBS by:
Replacing staff functions with the use of technology, allowing staff time to be directed to other care activities;
Providing individuals greater independence and choice using technology; and
Improving quality of care through implementation of solutions like electronic health records and integrated data solutions.
Supports Coordination Organizations: As part of the ODP ARPA plan, SCOs can receive a one-time supplemental payment for technology-related activities that enhance HCBS by:
Improving capacity to conduct remote monitoring of individuals;
Improving efficiency of Supports Coordinators, including maximizing time in the field;
Obtaining or enhancing secure inter-office communications; and
Implementing technology-dependent quality improvement strategies.
This announcement includes the Application for Providers and Application for Supports Coordination Organizations.