Autism Competency Training Available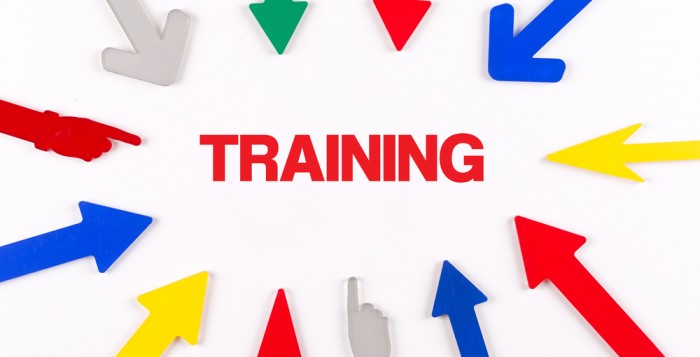 The Office of Developmental Programs, Bureau of Autism Services (BAS) has announced the availability of the first two modules in the newly developed SPeCTRUM 2.0 BAS Autism Competency Training. This training is designed as a free online resource for professionals who are supporting individuals with Autism Spectrum Disorder (ASD) and their families.
The course can be accessed within the MyODP Training & Resource Center, using this link. Further information can be found in BAS Informational Memo #BAW17-41.