AWC Fiscal Management Service (FMS) Organization Listing Available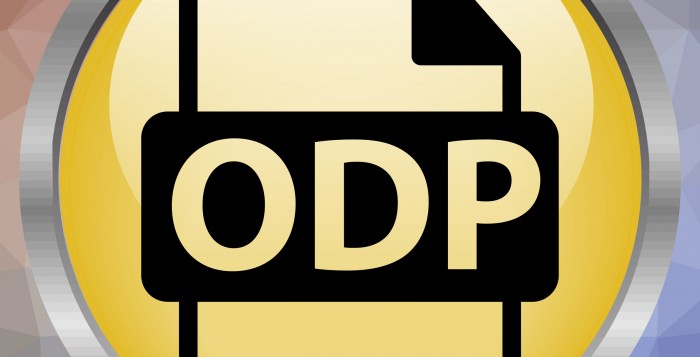 ODP Announcement 19-104 provides a list of current AWC FMS organizations that are available to support participants and surrogates who have chosen to self- direct some or all their Participant Directed Services (PDS) using the AWC FMS model and are in the Consolidated, Community Living, and Person/Family Directed Support (P/FDS) waiver
ODP requires each AE to have at least one qualified AWC FMS organization to provide AWC FMS. The table at the end of this document provides a complete listing of the AWC FMS organizations and the area in which they provide services across the state.
If there are any changes to the information contained in the table, the AWC or AE should notify the regional FMS lead.
These AWC FMS organizations are not to be confused with the statewide Vendor Fiscal/Employer Agent (VF/EA) FMS organization. Currently, ODP contracts with Palco Inc. to provide FMS to waiver participants who elect to use the VF/EA FMS model.
For more information, regarding the two FMS models (AWC and VF/EA), please visit
MY ODP.org.