AWC Wage Ranges and Benefit Allowance Effective July 1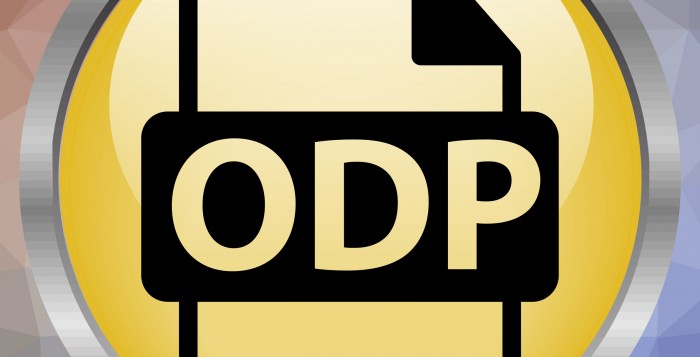 ODP has announced the wage range tables for specific participant directed services provided to participants utilizing the Agency with Choice (AWC) Financial Management Services (FMS) model effective July 1, 2018. The wage ranges and benefit allowances are unchanged from Fiscal Year 2017-2018.
These wage and benefit ranges will be used to pay Support Service Professionals (SSPs) and to support claims processing in the Provider Reimbursement and Operations Management Information System in electronic format (PROMISe) by the AWC FMS organization.
There are ODP-established wage ranges and an hourly benefit allowance for six participant directed services for participants who are using the AWC FMS model. These services are:
Supports Broker;
Companion Services;
Supported Employment;
In-Home and Community Supports;
In-Home Respite and Unlicensed Out-of-home Respite; and
Homemaker/Chore services.
A modifier and adjusted rates are available for Enhanced Communication Services for individuals who are eligible for the service, are in need of enhanced communication supports, and the SSP has been determined qualified to provide the service by ODP.
The AWC FMS Department established fees are identified in a public notice published in the Pennsylvania Bulletin and are available online.