Home
Policy Areas
Beacon Health Options Outlines Expectations for ASAM Service Alignment
Beacon Health Options Outlines Expectations for ASAM Service Alignment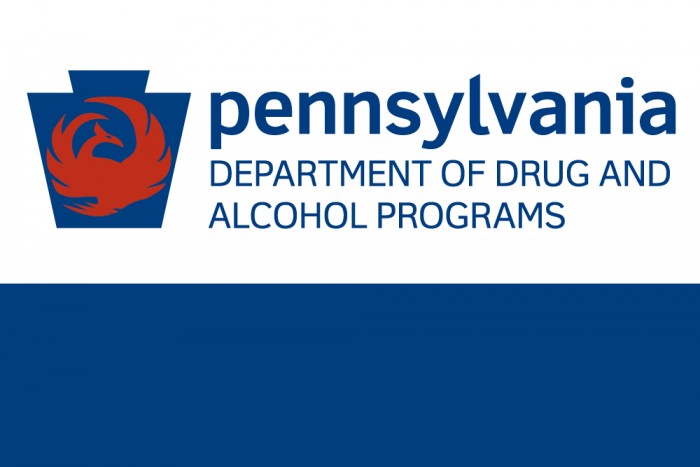 In keeping with the Pennsylvania Department of Drug and Alcohol Program's (DDAP) mandate that all addiction treatment providers contracted with behavioral health Medicaid managed care organizations or Single County Authorities provide treatment in alignment with the American Society of Addiction Medicine (ASAM) guidelines, Beacon Health Options has issued an alert summarizing the key aspects of the ASAM criteria.
DDAP has set July 1, 2021, as the deadline for ASAM implementation.
RCPA continues to work with its D&A members to understand the significant effects this change will have on their ability to continue to operate. In addition, RCPA continues to work with regulatory agencies and the legislature to make them aware of the extreme challenges this mandate has created and its potential effect on access to care for Pennsylvanians in need of treatment for substance use disorder.
Beacon's alert can be viewed here. Questions for Beacon can be directed to the provider's field coordinator.