Brain Injury Awareness Day Coming Up On March 29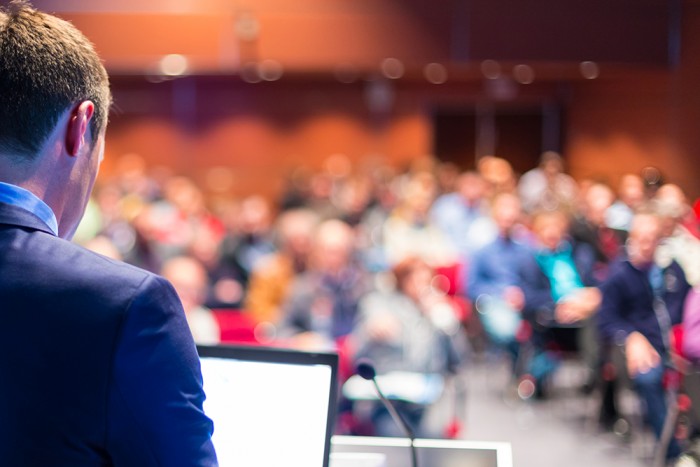 In coordination with Brain Injury Awareness month, a Brain Injury Awareness Day has been planned for Tuesday, March 29, 2022. This full-day event (from 10:00 am–3:00 pm) will be held at the State Capitol in Harrisburg, PA. The event will include a briefing with legislative speakers, legislative meetings, a reception, and a brain injury panel discussion. The schedule and additional details can be found on the event flyer.
If you plan on attending the event, please contact Melissa Carmen via email or at (717) 361-2854.