Call to Focus on Regulatory Changes to Medicare Claims Appeal Process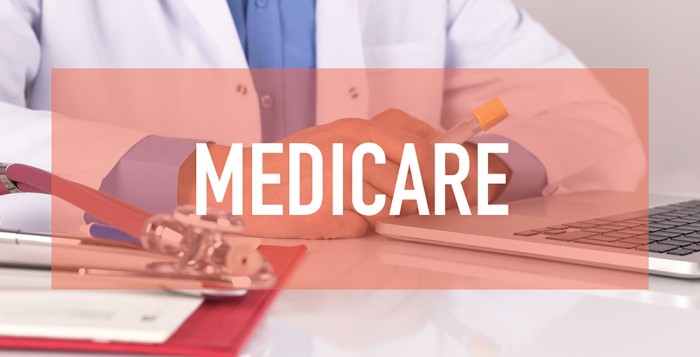 On Thursday, June 29, 2017, the Centers for Medicare and Medicaid Services (CMS) and the Office of Medicare Hearings and Appeals (OMHA) will host a call from 1:00 pm to 3:00 pm that will focus on the recent regulatory changes to the Medicare claims appeals process. There will also be discussion surrounding the Medicare Appeals Final Rule that was published in the January 17, 2017 Federal Register, as well as the changes that are intended to streamline the administrative appeals processes, reduce the backlog of pending appeals, and increase the consistency in decision making across appeal levels.
To participate in the call, registration is required by 12:00 pm on June 29, or until the event is full. Following the presentation, time will be allocated to a session for questions and answers.