CDC Guidelines: When You've Been Fully Vaccinated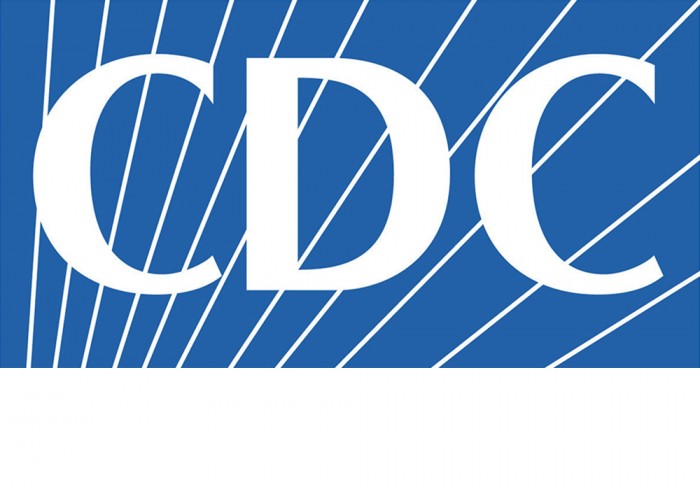 CDC Guidelines were updated March 8, 2021:
How to Protect Yourself and Others
COVID-19 vaccines are effective at protecting you from getting sick. Based on what we know about COVID-19 vaccines, people who have been fully vaccinated can start to do some things that they had stopped doing because of the pandemic.
We're still learning how vaccines will affect the spread of COVID-19. After you've been fully vaccinated against COVID-19, you should keep taking precautions in public places like wearing a mask, staying six feet apart from others, and avoiding crowds and poorly ventilated spaces until we know more.
To read all of the guidance visit the CDC: When You've Been Fully Vaccinated web page.