CDC Webinar on new HAI Models for IRFs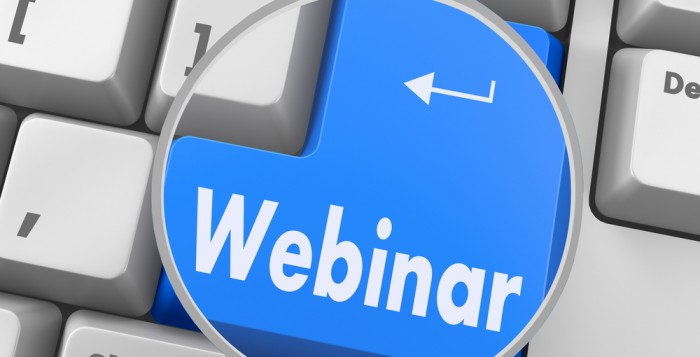 The Centers for Disease Control and Prevention (CDC) National Healthcare Safety Network (NHSN) is the nation's most widely used health care-associated infection (HAI) tracking system. CDC is implementing a new national baseline for HAI's that are reported to NHSN. On Saturday, December 10, 2016, NHSN users will be able to run standardized infection ratios for 2015 and 2016 under both the old baseline and the new baseline. Data for 2017 and forward will be available under the new baseline only.
A webinar has been scheduled for Wednesday, November 16, 2016, from 1:00 – 2:00 pm EST, and will include CDC providing an overview of the new HAI models as they relate to inpatient rehabilitation facilities (IRFs). Also to be discussed is the reason HAI data contained within the IRF preview reports may not align with the data in NHSN for the same target period. Registration is required to participate in the webinar; there is no fee to register.