Certified Investigator Course Registration Available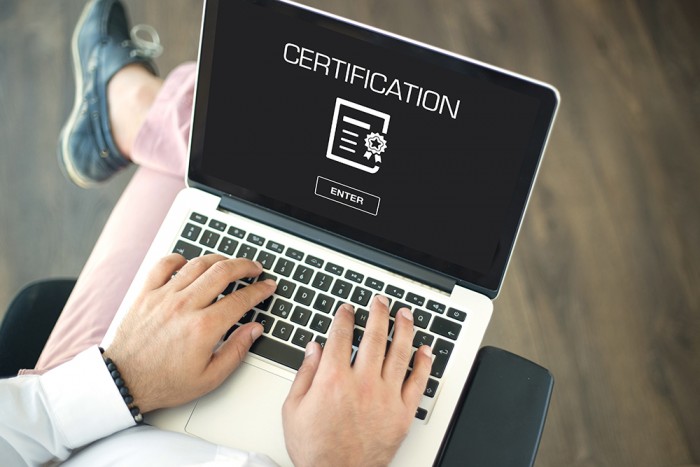 ODPANN 20-112 announces that registration for the Certified Incident Investigator (CI) Initial Certification Course is now available. The Certified Investigator course is being offered to all entities who need a CI certification in order to obtain or maintain compliance with Chapter 6100.402 Incident Investigation.
Please review the announcement for registration details.