Changes to PA Act 16 Compulsory School Age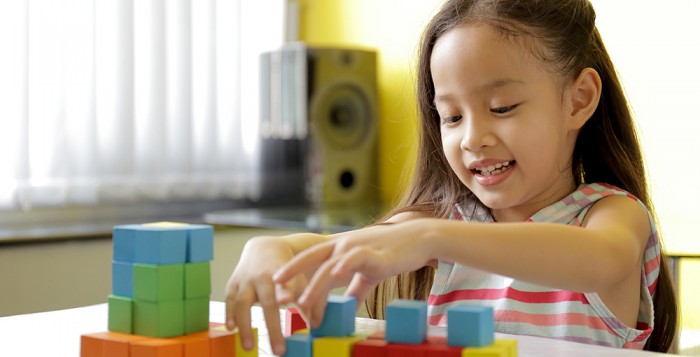 The Office of Children, Youth and Families (OCYF) is sharing this memorandum to provide information regarding recent changes to the compulsory school age in Pennsylvania. Act 16 of 2019 amended the Public School Code to update the definition of compulsory school age to "the period of a child's life from the time the child's parent elected to have the child enter school and which shall be no later than 6 years of age until the child reaches 18 years of age."
"The term does not include a child who holds a certification of graduation from a regularly accredited, licensed, registered, or approved high school" (24 P.S. §13-1326). The full updated text of the Public School Code can be found here.
This update changes requirements for school attendance across the Commonwealth, although limited exceptions apply (24 P.S. §13-1330):
As of the 2020–21 academic year, children must now be enrolled in school no later than age six (which had previously been age eight, except in Philadelphia).
Children are now required to attend school until age 18, or graduation, whichever occurs first (this was previously age 17).
Subsequently, children who turn six before September 1, 2020 that are not yet enrolled in school must enroll and attend school this school year (2020–21 academic year). Children who turn six after September 1, 2020 that are not yet enrolled must enroll by the start of the following school year.
Additionally, as of July 1, 2020, children may no longer withdraw from school at age 17. Students under the age of 18 who previously withdrew from school, or who have graduated from high school, are not required to re-enroll.
If you have questions, please contact RCPA Children's Division Director Jim Sharp.