CHC Third Thursday Webinar Planned for June 18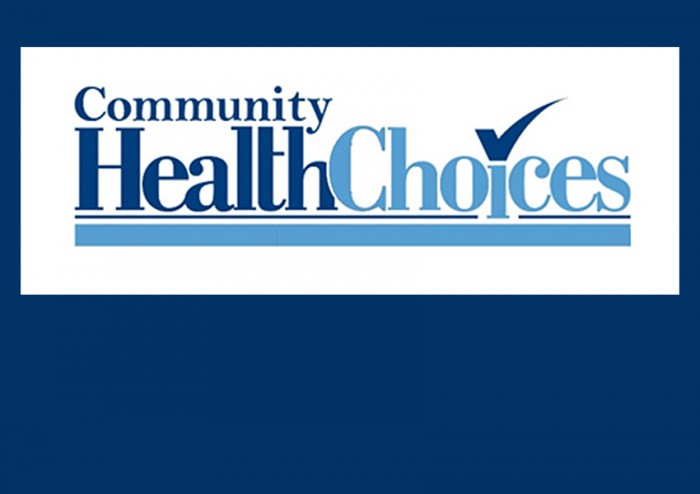 Members are encouraged to register to participate in the Community HealthChoices (CHC) Third Thursday coming up on June 18, 2020 from 1:30 pm – 3:00 pm. The webinar this week will focus on updates on COVID-19 by new Deputy Secretary of the Office of Long-Term Living (OLTL), Jamie Buchenauer. To participate, registration is required. Following registration, a confirmation email will be sent that contains information about joining the webinar.
Questions about the webinar should be directed to the OLTL Bureau of Policy Development and Communications Management at 717-857-3280.