Child-Care Workers Eligible for $600 Grants, Governor Says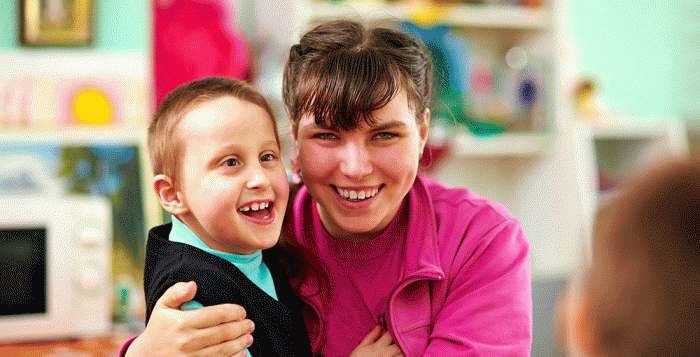 From Associated Press:
January 20, 2021
Harrisburg, PA (AP) — Employees of licensed child-care facilities in Pennsylvania will be eligible for a one-time $600 grant to reward them for providing a valuable service throughout the pandemic, Governor Tom Wolf's Administration said Wednesday.
Wolf's Administration said the money is coming from a federal government program that subsidizes child-care costs and leftover money initially targeted for child-care providers in coronavirus relief aid legislation approved last spring by Congress.
About $20 million is available, and it could provide grants to as many as 33,000 child-care workers, the administration said.
Eligible employees must have been employed by a licensed child-care provider on January 1, must earn a gross salary of no more than $70,000, and must work a minimum of 20 hours per week at the child-care facility.
This grant will replace this year's grants from a program designed to boost the pay of highly qualified early childhood education teachers. That program previously provided payments of about $1,000 to $3,000 to approximately 9,000 child-care employees, the administration said.
The grants will be made available through the child-care facilities, the administration said. Applications must be submitted to local early learning resource centers. They should be issued on a first-come, first-served basis.
Last year, Pennsylvania distributed $220 million in federal coronavirus aid to child-care facilities hit hard by the pandemic. The state expects to receive a share of an additional $10 billion in emergency pandemic aid approved by Congress last month to support child care.