Clarifications on Residential Service Staffing Ratios and Supplemental Habilitation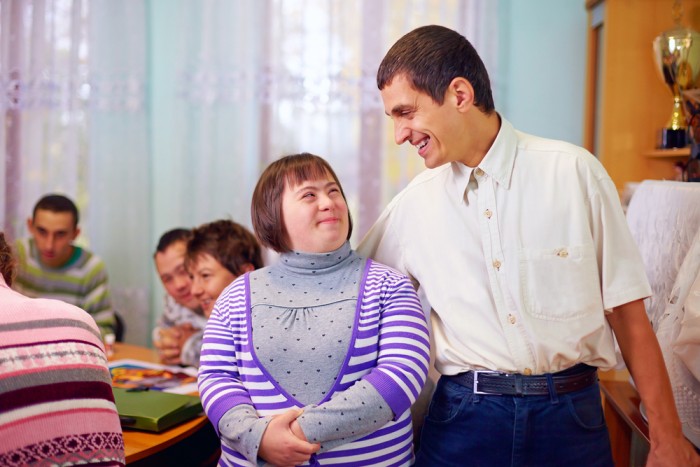 Office of Developmental Programs (ODP) issued Communication Number: Memo 026-18 that discusses how providers, AEs, and SCOs should be handling staffing needs and health and safety needs of individuals in residential programs until formal guidance is developed. A change in the payment method for residential habilitation providers took effect on January 1, 2018, when the standardized fee schedule was implemented. These new fee schedule rates correspond to the need level of each participant and the number of people living with them. Additionally, the rates distinguish between "with day" and "without day" to account for residential provider responsibility for support when the person does not work or attend a day program. The fee schedule rate is intended to provide more flexibility for providers in determining how they meet individual needs, and move away from rigid adherence to strict staffing ratios that may not have best met individual needs or allowed for the best use of staffing resources.
It is critical that this greater flexibility in meeting individual needs is balanced with accountability. ODP has engaged a pilot project in the Southeast region, and is working with the Residential Strategic Thinking Group, to determine the best way to develop a new method for documenting supervision needs and approaches to manage risk as an alternative to the current method of documentation in the Individual Support Plan (ISP). While waiting for formal guidance, ODP outlines expectations in the attached memo.