Community HealthChoices Draft RFP Released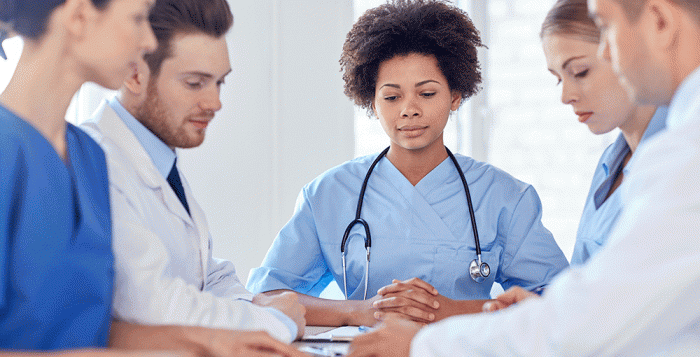 Today, the Departments of Human Services and Aging announced the release of the draft of the request for proposal (RFP) to procure Community HealthChoices (CHC) and the program requirements that will be part of the agreement with the managed care organizations (MCOs).
The draft RFP, program requirements, and a summary document are available on the CHC website. Comments on the draft RFP should be sent via email (with "Community HealthChoices" in the subject line) by Friday, December 11, 2015.