Community HealthChoices Fact Sheet: Continuity of Care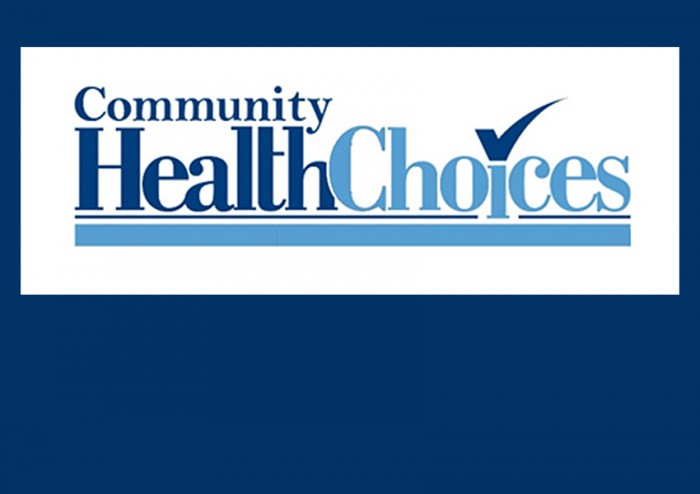 On June 30, 2020, the continuity of care period for long-term services and supports in the Northeast, Northwest, and Lehigh/Capital Regions ended. Community HealthChoices (CHC) is now fully implemented across Pennsylvania.
This may prompt questions from CHC participants on:
A change to their service provided due to the managed care organization (CHC-MCO) ending their contact with a provider.
A change in service coordinator due to their CHC-MCO ending its contract with a service coordination entity.
A change to the amount, duration, or frequency of service they are receiving.
A CHC-MCO must alert the Office of Long-Term Living (OLTL) in writing of its intent to terminate contracts with a provider and services that a provider provides 90 days before the termination's effective date. Procedures to address the termination's impact on participants should be in place and participants must be notified in writing 45 days before the effective date.
OLTL will continue to monitor notification requirements, service plan changes, service denial notices, complaints, and grievances despite the continuity of care period ending. CHC-MCOs will be held accountable for meeting notification requirements to ensure participants are properly informed and continue to receive necessary services without unexpected disruption.
Participants with questions or concerns about changes to services or service delivery should contact their CHC-MCO. If questions remain, after talking with their CHC-MCO, participants can contact the OLTL at 1-800-757-5042.
Due to COVID-19, exceptions may apply under limited circumstances. Please refer to the "Transition Plan to Phase Out Temporary Changes to the Community HealthChoices 1915(c) Waiver" issued by the Office of Long-Term Living.
For more information on continuity of care, please view the fact sheet here.
CHC is now live across Pennsylvania. Make sure you and your coworkers have the information you need about CHC. Take our 30-minute online training.
If you have other questions about CHC, view our comprehensive question and answer document.
CONTACT:  If you have any questions, please visit www.HealthChoices.pa.gov or submit comments electronically to RA-PWCHC@pa.gov.